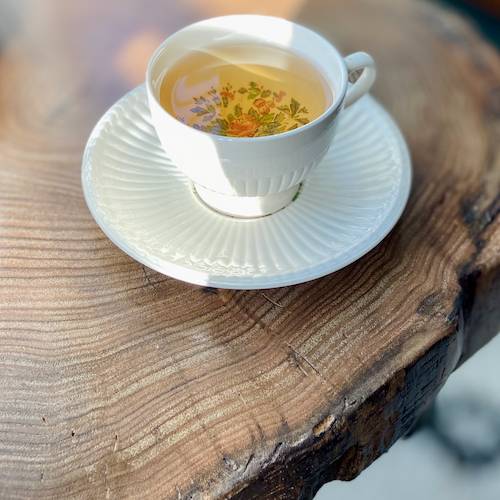 Looking for a new tea to try, or curious to see if the masses are steeping your favourite blend too? Well, we are always curious about our tea trends, and we also fancy a good list, so we thought it would be fun to share it with you!
Inspired by Spotify Wrapped, an annual December release of the top songs played throughout the year from your Spotify account, we're excited to share your year, in tea. Like Spotify Wrapped, this little list tells us a lot about you and what you love (minus any cringeworthy reveals).
In no particular order, here are your top 10 teas of 2021.
Full-bodied, black teas are always a favourite so it's no surprise that these teas make up half the list (it's also no surprise that they contain the highest amounts of caffeine!). What's interesting about the list is the diversity, despite the dominance of black teas. There are flavoured and unflavoured black teas, a strong green tea, an indulgent dessert-style rooibos, a tart and fruity iced tea, and two calming and soothing herbals to help with stress.
It's a top 10 with something for everyone – the perfect tea starter pack!