Featured Teas

Most colourful and fragrant blend of multiple kinds of flower petals and a black tea - something to be proud of!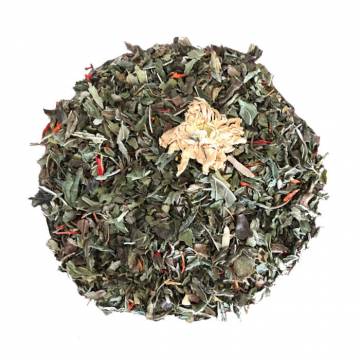 Refresh yourself, your body, and your spirit.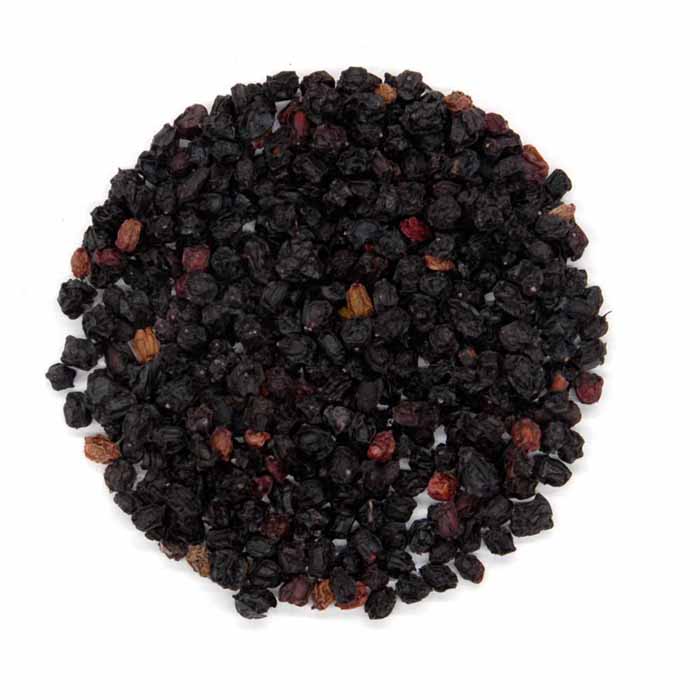 Elderberries imported from Europe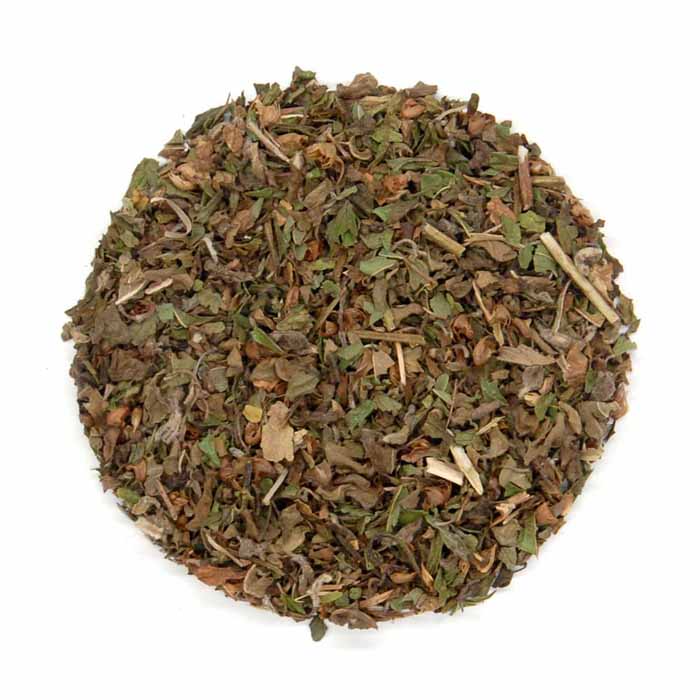 A refreshing and invigorating herbal blend with notes of mint and spice.
Seasonal Teas
A beautiful aroma followed by a soft, refreshing flavour - a perfect treat after working in a garden
Acai Berry Powder 4:1 imported from Brazil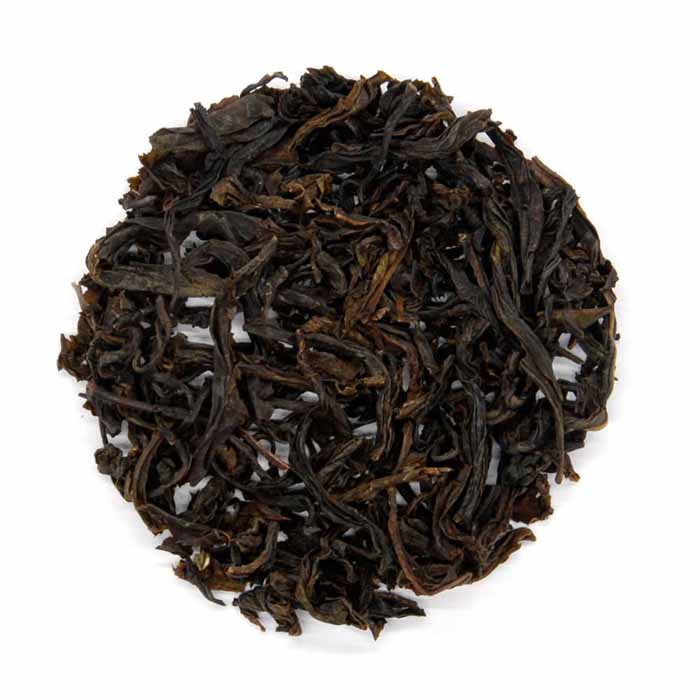 A popular high grade green tea, mild natural aroma, floral and fruity hints.